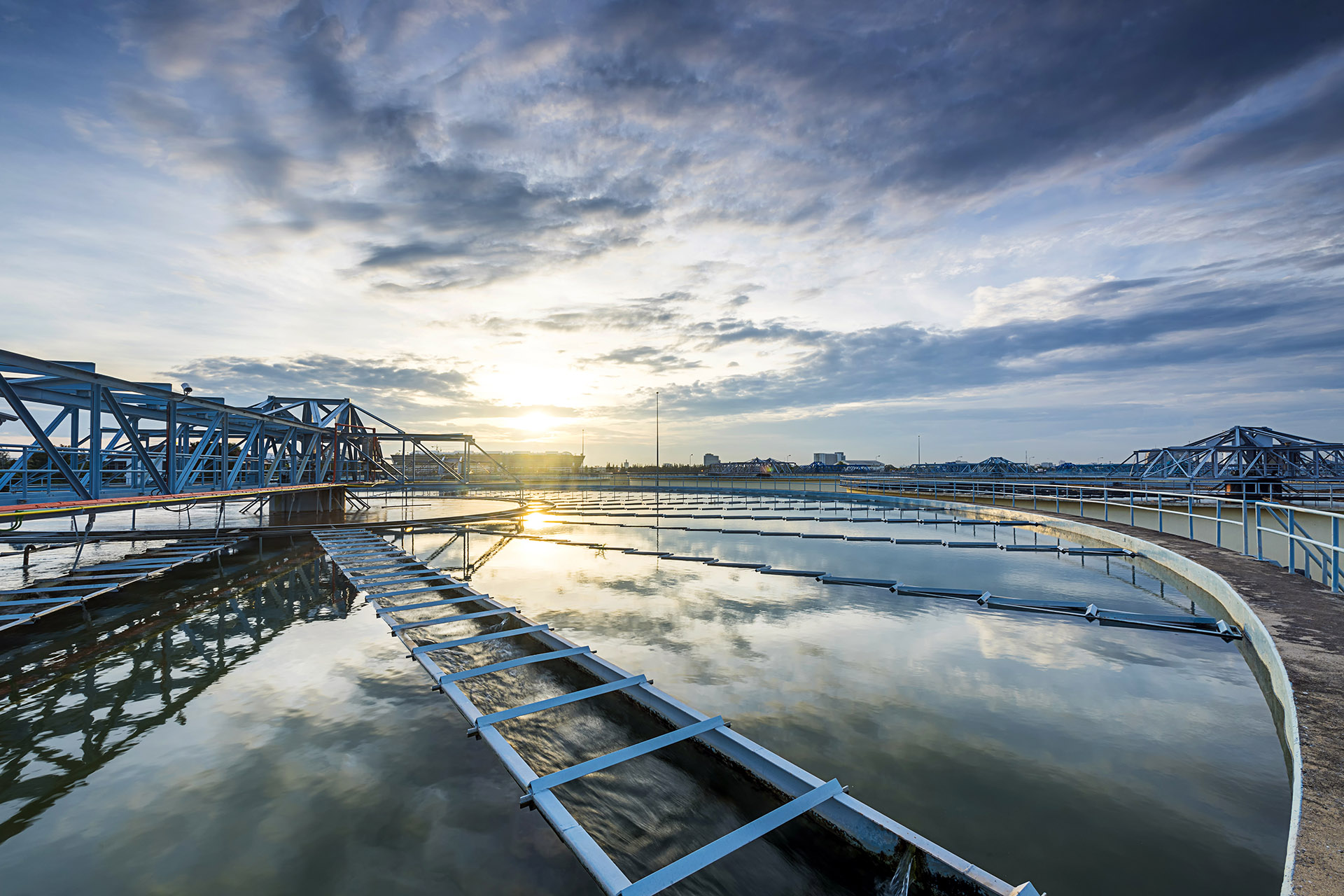 Abadan City Desalination Plant
Abadan City Desalination Plant
Abadan City Water Desalination Plant
Abadan is a city and capital of Abadan County, Khuzestan Province, which is located in the southwest of Iran. It lies on Abadan Island. The island is bounded in the west by the Arvand waterway.
The climate in Abadan is arid and summers are dry and extremely hot, with temperatures above 45 °C (113 °F) almost daily and temperatures above 50 °C (122 °F) can be almost common. Abadan is notably one of the few hottest populated places on earth.
Restrictions on freshwater resources as well as population growth in Abadan in recent years have increased the city's water needs.
For this purpose, SazehSazan company has tried its best to overcome this limitation as much as possible, by constructing the desalination complex and also operating the facilities of the Khorramshahr water treatment plant, in cooperation with the Khuzestan Water and Sewerage Company.
Project Targets
Water desalination and drinking water supply of Abadan city.
Project Location
Khuzestan Province, Abadan, Shahid Taleghani St, Iran.