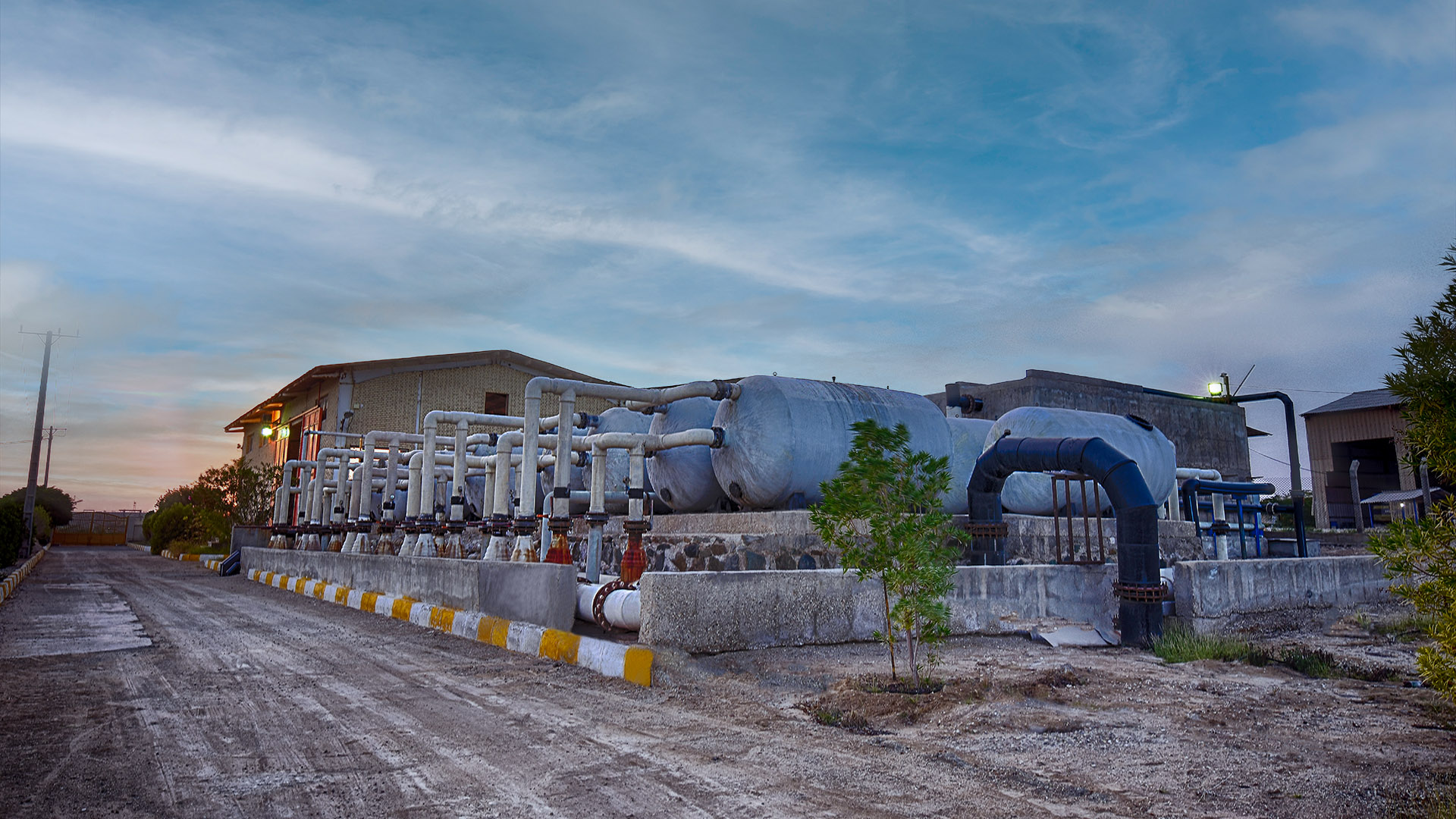 Bandar Lengeh Desalination Plant
Bandar Lengeh Desalination Plant
Bandar Lengeh Water Desalination Plant:
Bandar Lengeh is a harbor city and capital of Bandar Lengeh County, in Hormozgan province of Iran on the coast of the Persian Gulf. The harbor is 192 km (119 mi) from Bandar Abbas. The weather in Bandar Lengeh is hot and humid, typical of coastal cities in southern Iran.
To supply the freshwater needs of Bandar-Lengeh city, SazehSazan Company in cooperation with Hormozgan Province Water and Sewerage Company commenced the construction of the desalination plant of the city under a contract. The raw inlet water of the desalination plant is supplied through coastal wells and desalination of seawater is done in the next stages.
Project Targets
Drinking water supply of Bandar Lengeh.
Water desalination with reverse osmosis technology.
Project Location
Hormozgan province, Bandar Lengeh City, Iran.