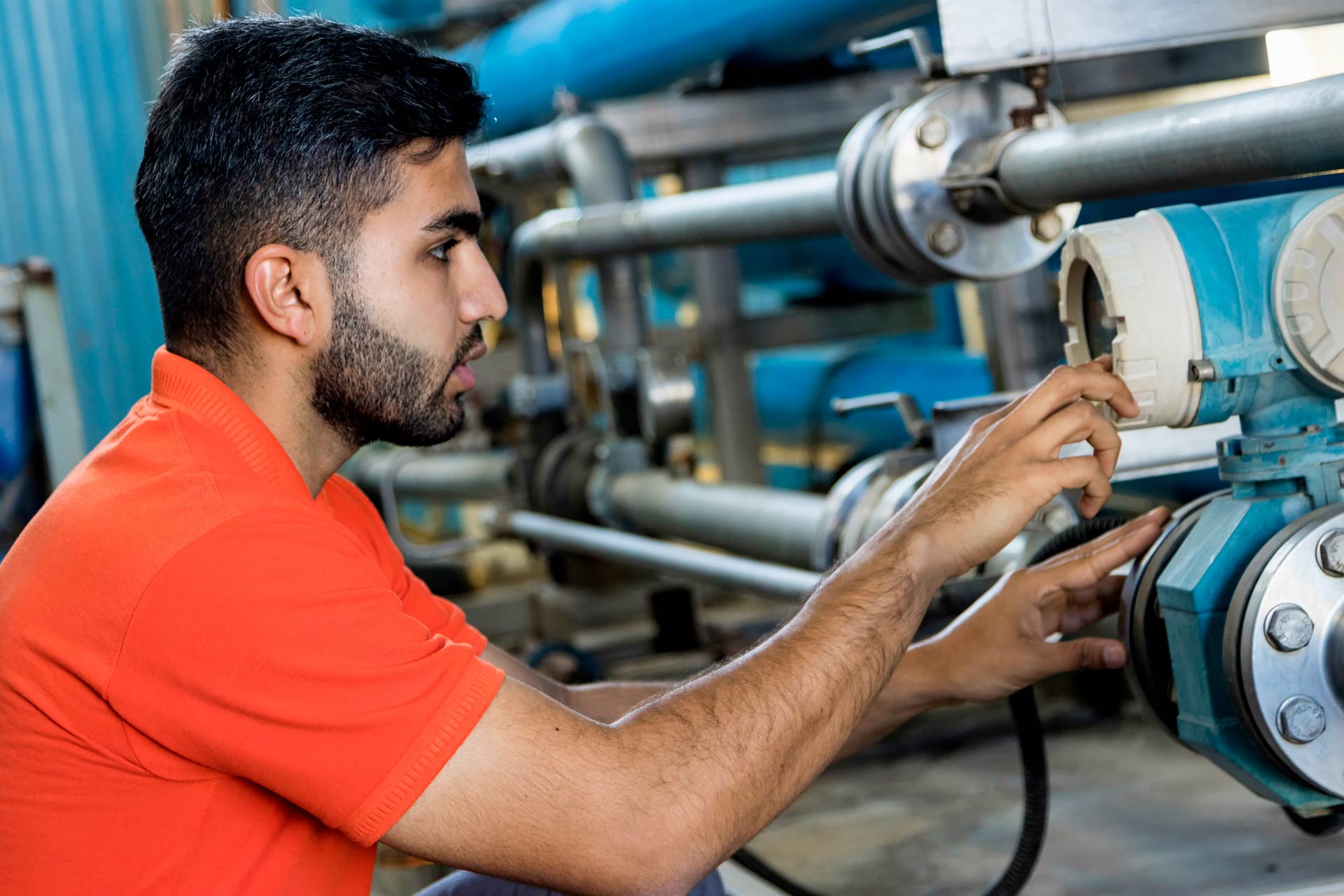 Fin City Desalination Plant
Fin City Desalination Plant
Fin City Water Desalination Plant
Fin is a city and capital of the Fin District of Bandar Abbas County, Hormozgan Province, Iran. At the 2006 census, its population was 3,532, in 860 families.
Fin is one of the rare and real examples of a city garden in Iran, with its wide space of dense groves and streets generally free of buildings.
Because of water scarcity in the region and to meet the demands of this city, the project to produce quality drinking water with a total capacity of 1250 cubic meters per day was put into operation by SazehSazan Company in cooperation with Hormozgan Province Water and Sewerage Company.
Project Targets
Fin County drinking water supply.
Water desalination with reverse osmosis technology.
Project Location
Hormozgan Province, Fin, Iran.