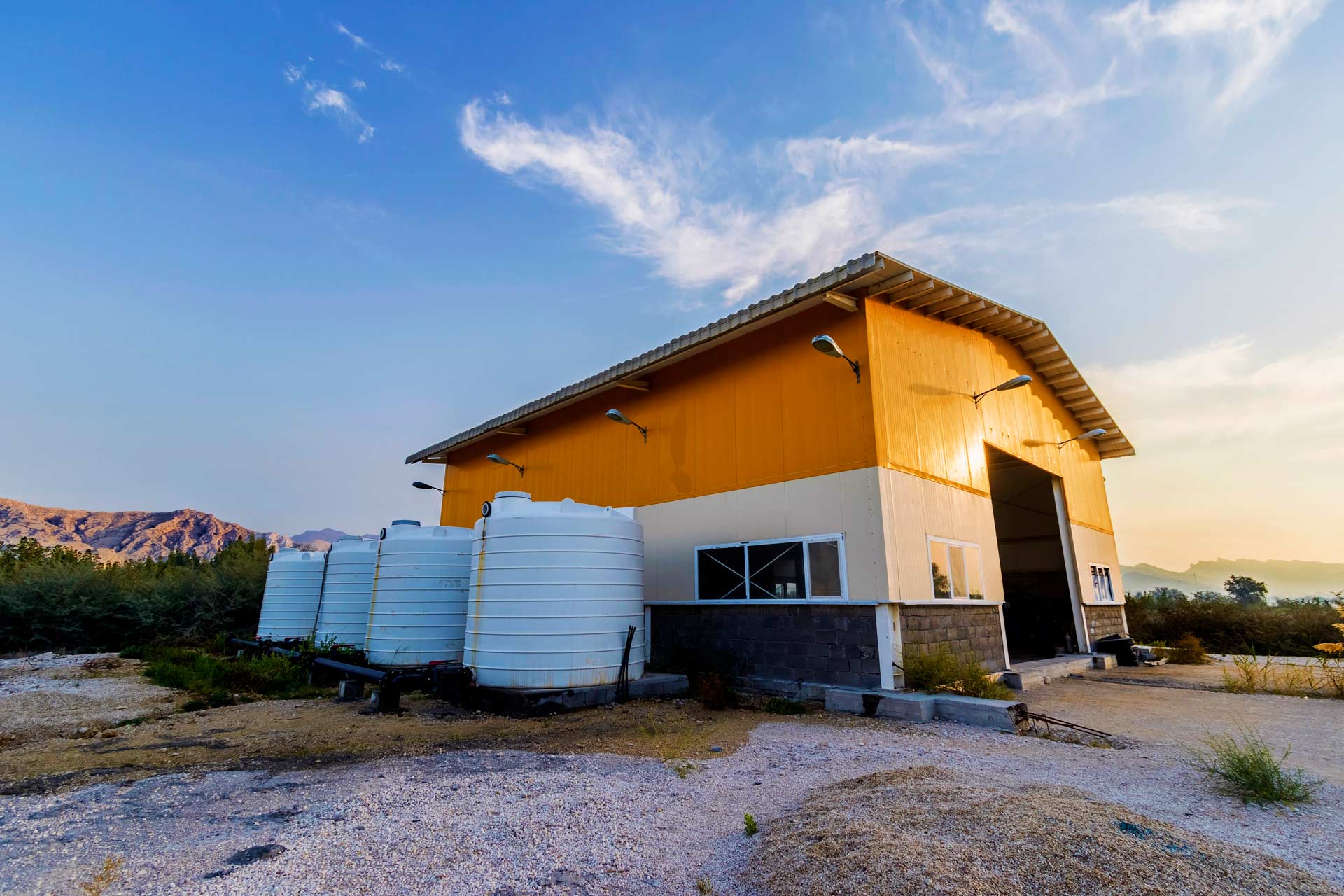 Siraf City Desalination Plant
Siraf City Desalination Plant
Siraf (Asalouyeh) Water Desalination Plant
Siraf is located southeast of the Iranian city of Bushehr, roughly halfway along the northern shore of the Persian Gulf. The ancient city boasts a number of key historical sites dating back to the Parthian (248 BC-224 AD), Sassanid (224-651 AD) and Islamic eras.
To provide a part of the water demand of the South Pars region and the city of Siraf, SazehSazan Company, in cooperation with the South Pars Energy Special Economic Zone Organization and the Ministry of Energy, developed Siraf (Asalouyeh) desalination plant. So far, reliable production of this plant has contributed significantly to a steady drinking water supply in the region.
Project Targets
Siraf port and Asalouyeh drinking water supply..
Water desalination with reverse osmosis technology.
Project Location
Khuzestan Province, Khorramshahr City, Iran.