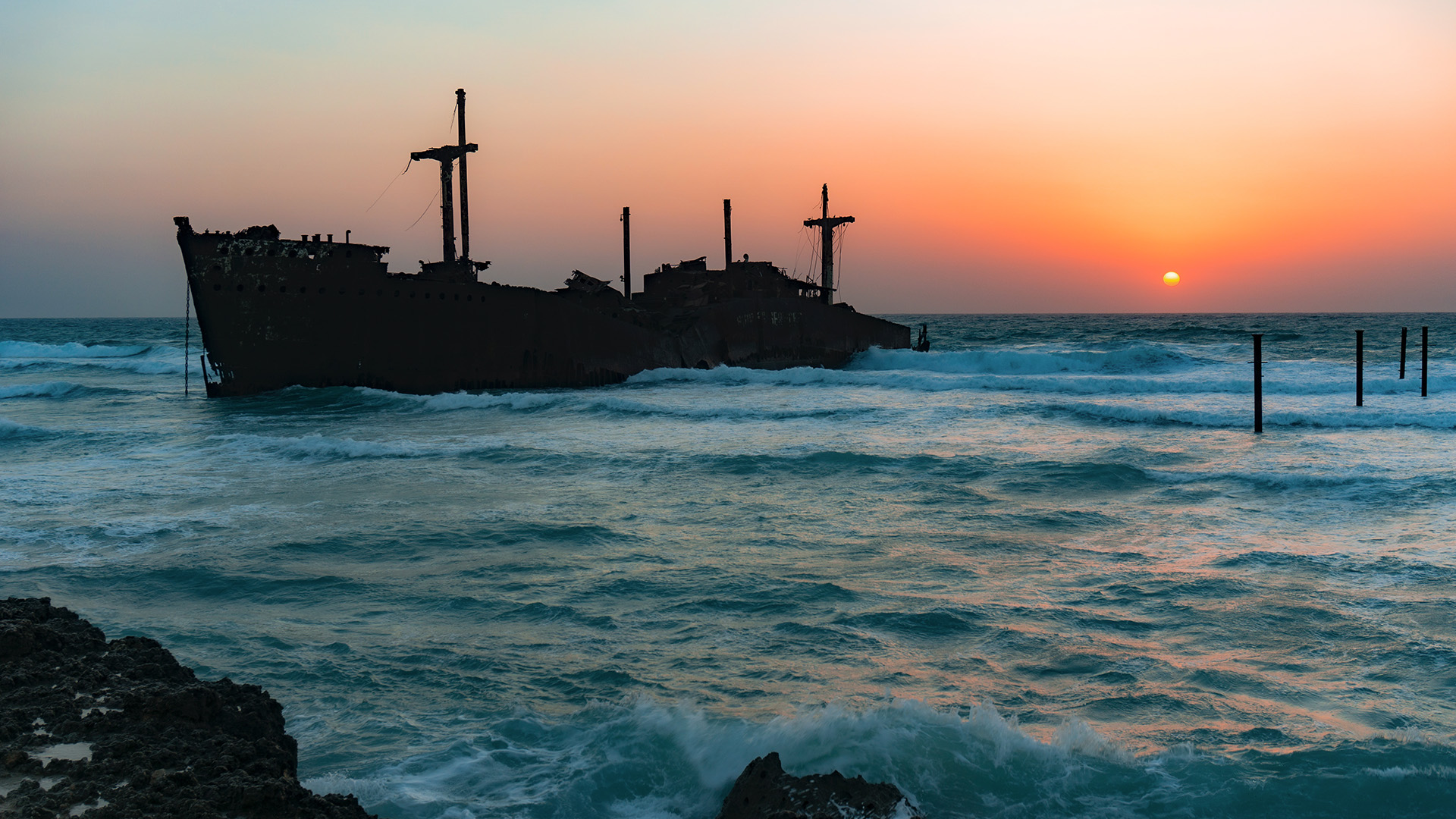 Kish Island Desalination Plant
Kish Island Desalination Plant
Abadan City Water Desalination and Power Plant
Kish is a 91.5-square-kilometre resort island in Bandar Lengeh County, Hormozgān Province, off the southern coast of Iran in the Persian Gulf. Owing to its free trade zone status, the island is touted as a consumer's paradise, with numerous malls, shopping centres, tourist attractions, and resort hotels. It has an estimated population of almost 40,000 residents and about 1 million visitors annually.
Kish has a very dry semi-equatorial climate. Over an 8-year span, the median annual rainfall in Kish was 145 mm (54% in winter, 28% in autumn, and 14% in summer) and the median annual temperature was 26.6 °C. The relative atmospheric humidity in Kish makes it like a sea island except in cold seasons.
To cope with the economic growth in Kish Island and satisfy the increasing water and power demand, the project for supplying 5000 cubic meters per day of quality drinking water and generation of 62 MW of electricity was built and put into service by SazehSazan Company in cooperation with MahTaab Kish Water Company and Kish Water and Power Company in the south of Kish Island.
Project Targets
Drinking water supply of Kish Island.
Water desalination with reverse osmosis technology.
Providing part of the power needed for Kish Island.
Project Location
Hormozgan Province, Kish Island, Jahan Road, Iran.